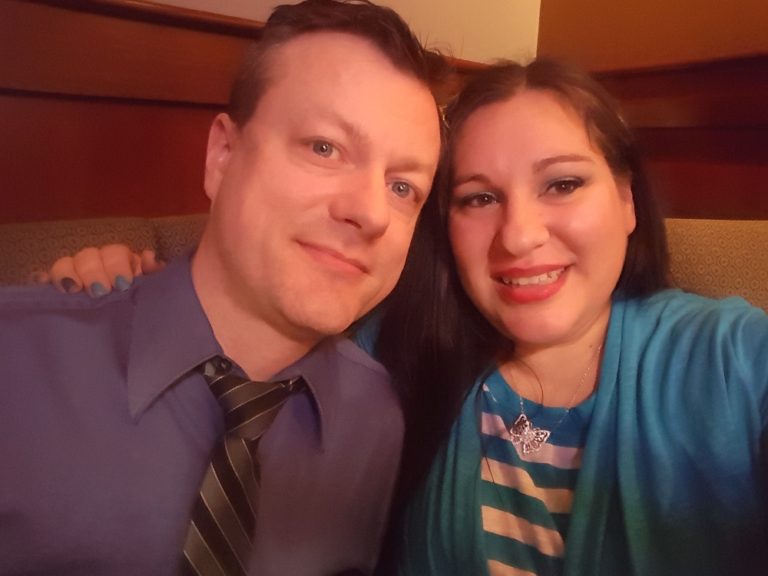 Joe, Therese, and the family want to welcome you to The Grow Monster. This website has been long in the making. Our love for gardening came long before owning our first home in the suburbs.
Joe's experience with gardening goes way back to the suburbs of Detroit, where he grew up. His earliest memories include the large rectangular vegetable garden his parents and grandparents were working on together in their back yard. Over the years, he continued to work the family garden an developed a love for growing various plants and working with different landscapes. He even worked part time at two nurseries (one was a strawberry farm), a landscape company during the summers, and worked part time in a horticulture lab while pursuing his degree in computer technology at Purdue University.  Joe's other hobbies include wood working, reading, guitar, model building and spending time with the kids. 
Therese's love for gardening started to blossom when she married Joe. He shared his love for gardening with her when they began growing various plants on their apartment balconies prior to moving in to their first home. Aside from her degrees in law, political science, philosophy, and music, Therese enjoys researching and learning the various topics about gardening. Therese is driven by the pursuit of knowledge in many topics, including her web-based small business. She enjoys growing both the garden and her business.  Therese's other hobbies include playing the flute, nail art, reading, butterflies and spending time with the kids.
Together, Joe and Therese will document their suburban garden experience, share the experience with others, and provide a way to get their four children involved with the suburban garden journey.
Again, welcome to The Grow Monster – enjoy!
At The Grow Monster, our mission includes documenting our suburban gardening experience, helping you with your suburban gardening experience, and getting kids involved in the garden.

The Grow Monster vision is to be an inspiration to all suburban gardeners. From vegetable gardening and growing flowers – to how to get your kids involved from seed to table.